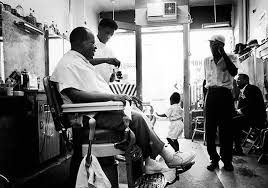 Experts in Haircare
We have spent our entire life in both Men's and Women's haircare. We are frustrated with the lack of tools to help us run and build our brand so we decided to build our own. But wait we do hair not software.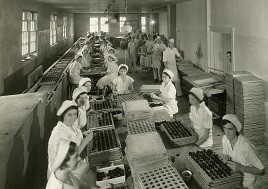 The Perfect Pair
It's like Reese's Peanut Butter Cups™, We put the two together and came up with the best scheduling software on the market... Ok, we can see a few areas we could make better but give us some time.
We (→) We (↓) continually research the latest trends and keep abreast of the latest security threats. And We (←) (↑) ensure the technical guys keep their eye on the ball to make a product that is easy to use and address all the needs of our Barbershop and Salon.
"Everything should be made as simple as possible, but not simpler."
Albert Einstein